Here's the rest of the title; Books I'm Reading to Scope out the Competition and to Get Back Into Reading and Because I Don't Want to be a Jackass Expecting Others to Read and Review my Stuff Without Doing it Myself.
Long title, huh?
So I looked on Goodreads and I looked on Smashwords and I picked a few books that I thought I'd like which just happen to be in my genre. (Funny that.)
This is the one I'm actually reading now. Once I finish, I'll mention how it was. Here, on Goodreads and on
Smashwords
.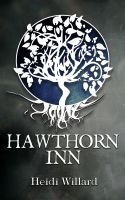 I actually didn't ever finish this book. It had a lot of stumbling blocks for me. I could have liked it, if it had been possible to get through it.
This was the first book I got through, I really, really liked it.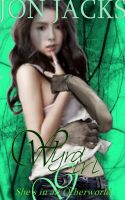 It's free on Smashwords and I left a short review for it there.
https://www.smashwords.com/books/view/314064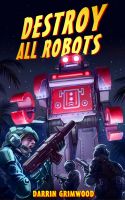 This is the second indie book I read. I left a review on this one too on smashwords. I liked it. I didn't love it but some people might, especially if you like violent robots.
https://www.smashwords.com/books/view/298097